MTV's Jersey Shore, which chronicles the lives of people partying, having a good time, and often stirring up drama with each other, averaged 5.8 million viewers per new episode during its season two run. What is even more impressive, though, is this latest bit of information courtesy of the New York Post, this makes the show the highest-rated series ever on the network.
In other impressive news, "Jersey Shore" is also the top-rated cable show across all networks in the coveted 12-34 demographic. This beats out not only some of their own popular programming, but also shows on the Disney Channel and Nickelodeon that cater to a teen audience.
What do you make of "Jersey Shore" being so successful, and do you think this is a good or bad thing for television right now?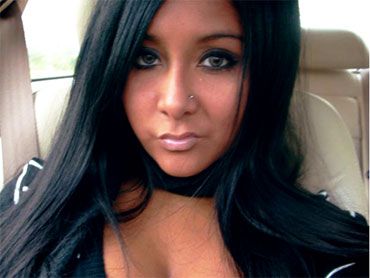 Source: examiner